Single Modules
Selected modules of MARIHE curriculum are open for single module studies, which can award:
credits (ECTS)
certificate
upon successful completion without being enrolled to MARIHE programme.
From the intake for 2017, Erasmus Mundus in Research and Innovation in Higher Education - MARIHE, offers two forms of single module study:
participation in single modules offered in Austria and Germany (see the list of the modules offered)
participating in MARIHE International Field Trip at Beijing Normal University / Beijing, CHINA or at LM Thapar School of Management (LMTSM)/ Dera Bassi, Punjab, INDIA
To find out about entrance requirements and fees, please contact MARIHE Secretariat.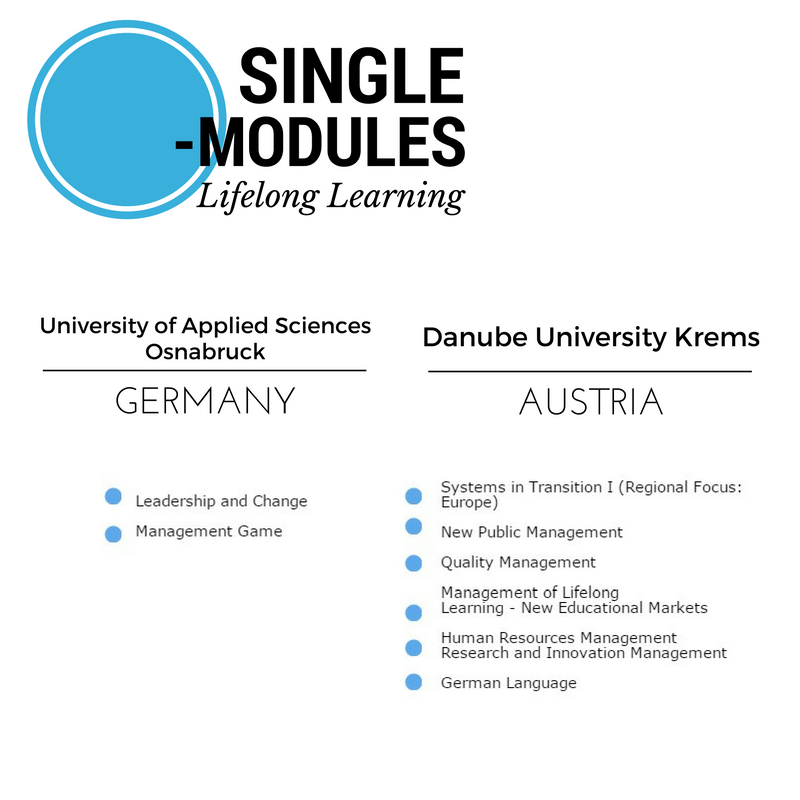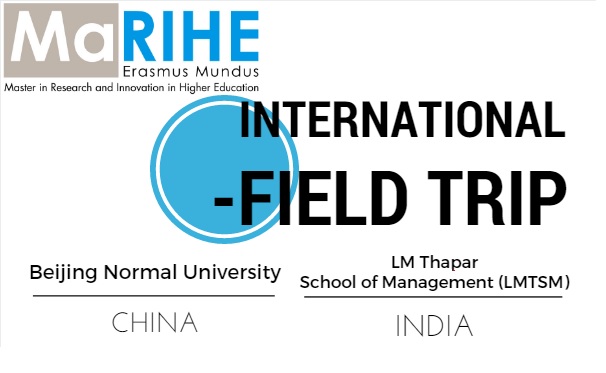 The field-trip offers a learning experience on themes of contemporary and national relevance corresponding to the module Systems in Transition - Asia. These include internationalization of higher education, quality assurance, modernization of higher education institutes, social entrepreneurship and sustainability and inter-cultural interaction with key stakeholders of the higher education system. The objectives of the fieldtrip are to enable students to explore the theory-practice nexus and examine the role of higher education institutes in a dramatically changing global environment.
For more information on single module study in MARIHE, please contact the MARIHE secretariat.
(Updated: January 2017)