Single Modules
Selected modules of MARIHE curriculum are open for single module studies, which can award:
credits (ECTS)
certificate
upon successful completion without being enrolled to MARIHE programme.
From 2017, MARIHE offers two forms of single module study:
participation in single modules offered in Austria and Germany (see the list below)
participating in MARIHE Study Trip at Beijing Normal University (China) or at Thapar Institute of Engineering and Technology (India)
For more information like entrance requirements and fees, please contact MARIHE Secretariat.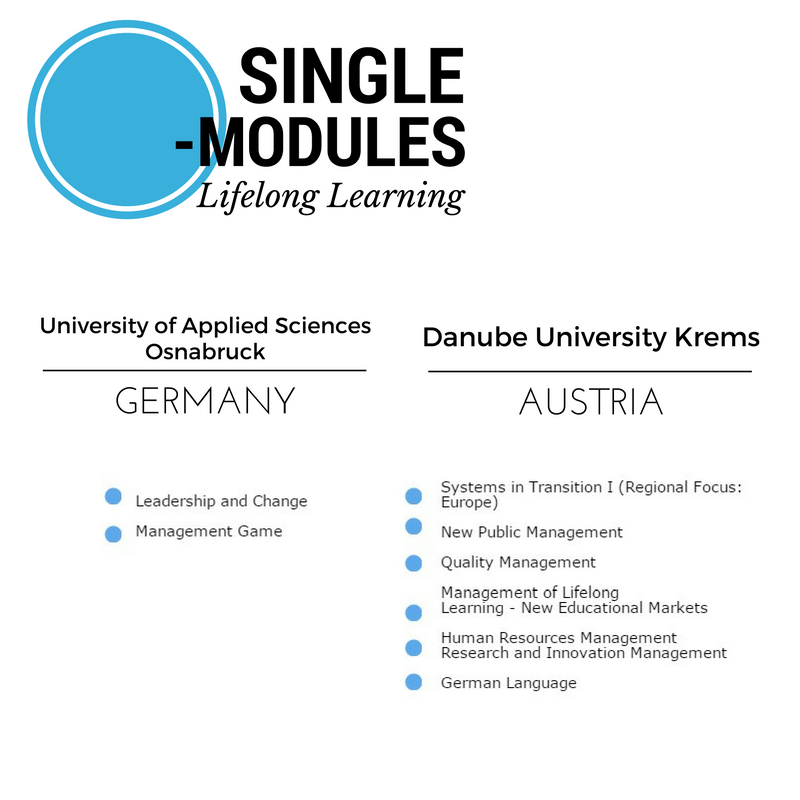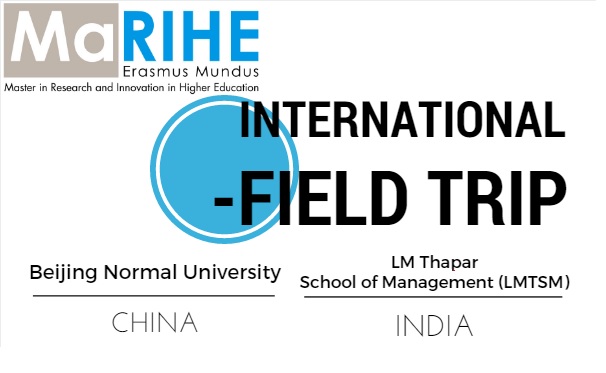 The study trip offers a learning experience on themes of contemporary and national relevance corresponding to the module Systems in Transition - Asia. These include internationalization of higher education, quality assurance, modernization of higher education institutes, social entrepreneurship and sustainability and inter-cultural interaction with key stakeholders of the higher education system. The objectives of the fieldtrip are to enable students to explore the theory-practice nexus and examine the role of higher education institutes in a dramatically changing global environment.