Osnabrück University of Applied Sciences, Germany
The Osnabrück University of Applied Sciences (UASO) is the German affiliate of the MARIHE consortium. The university was founded in 1971 through the integration of multiple vocational training institutions. With four faculties and the Institute for Music, the University currently offers a total of 78 applied bachelor and master study programs with approximately 10,000 students.
MARIHE programme is managed at the Faculty of Business Management and Social Sciences. Currently more than 3,500 students are enrolled in one of its 32 study programs. We see ourselves as a university distinguished by a practice-oriented approach. This focus on application is maintained through research and joint projects with outside organizations in the context of a practice-oriented semester and through the bachelor, diplom or master theses. For many years, internationalization has also been a trademark of our faculty. Dual-language programs, exchange semesters and internships abroad available to our students, as well as a large number of reciprocal international students who stimulate our own programs and events, speak for themselves.
Since 2003 the Osnabrück University of Applied Sciences has offered an innovate MBA program, Management of Higher Education and Science, which today is the core of a center of excellence in the professionalization of science management and well-respected across Germany. The program prepares mid-career managers in higher education and the sciences for the challenges of modern public management. In tandem with the MBA program, training courses for deans in Africa and Asia and a national training program for managers of EU research projects are also offered. MARIHE is consequently able to integrate itself into a palette of international and national cooperation and profits from long-term expertise of the participating scholars.
Contact: Professor Frank Ziegele, Director of the MBA-programme in Higher Education and Research Management, MARIHE Academic Director at Osnabrück University of Applied Sciences, f.ziegele(at)hs-osnabrueck.de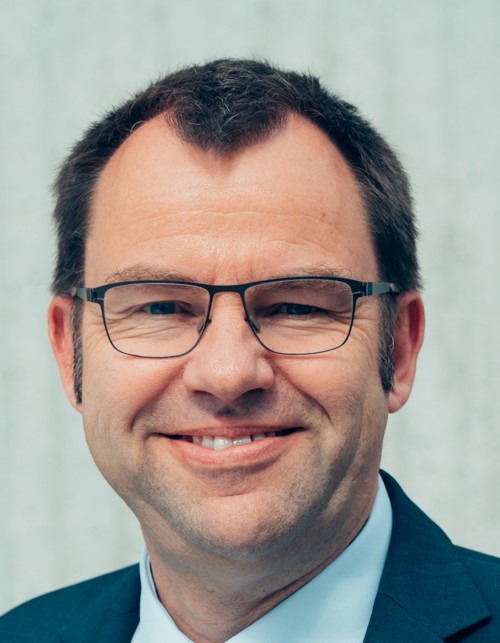 Note: If you have any questions regarding the application process we kindly ask you to adress your inquiry to MARIHE Secretariat.