These information will be updated soon - WPHES is going to be relaunched as "Research and Innovation in Higher Education (RIHE)"
"Working Papers in Higher Education Studies (WPHES)" is an international, peer-reviewed, open-access e-journal

The first working papers were published on behalf of the Erasmus Mundus Programme Master in Research and Innovation in Higher Education (MARIHE) and the Master Programme in Higher Education Studies and Development (MHESD) at Eduardo Mondlane University, Maputo/Mozambique. Over the years, the contributors to the WPHES have grown within the higher education and research community.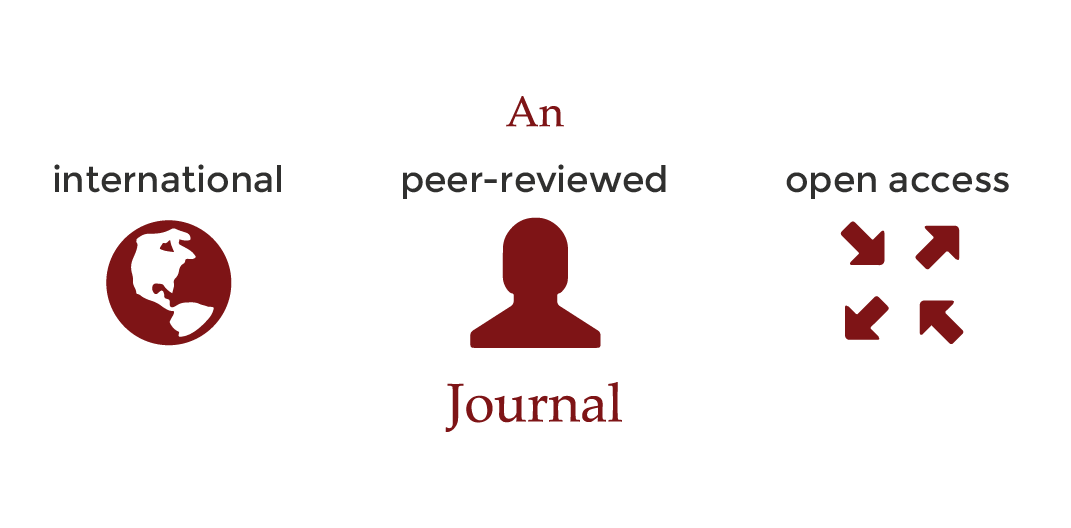 Thematic focus
The Journal focuses on studies in higher education and aims to publish research articles that explore the topic from a broad array of academic disciplines, methodologies, and perspectives.
The Editors particularly encourage submissions of research that discuss current changes and interactions within the 'knowledge triangle' of research, innovation and higher education.
The Editors also welcome suggestions for special issues on particular topics as well as contributions in the form of book reviews, from early stage researchers.
Scope of contributions
WPHES aims to reach a wide international audience and encourages contributors from different higher education systems to submit work for publication. While authors from any stage of their career are welcome for submission, preference is given to emerging authors, as WPHES intends to provide a space for students, early career researchers, academics and young professionals to present their works in progress to a broad readership and connect with established experts.
The series intends to incorporate and develop papers from international post-graduate programmes and, more generally, to stimulate debate and exchange of research ideas that are in an early stage of development.