Eötvös Loránd University, Budapest, Hungary
Eötvös Lorand University (ELTE), the longest continuously serving university of Hungary, was founded in 1635. The University has 8 faculties, 38 bachelor's and 96 master's programmes, and runs 16 doctoral schools with 118 doctoral programmes. Besides its cc. 25 000 bachelor and master students, ELTE has strong international relations, currently more than 2 000 international students from approximately 80 different countries are pursuing their studies here. ELTE also has an extensive network of international partner institutions: it has about 400 Erasmus partner institutions and about 200 more bilateral international partners, and holds membership in nine international university networks.
At ELTE, MARIHE programme will be managed by the Centre for Higher Education and Innovation Research (CHEIR) within the Faculty of Education and Psychology. The Faculty of Education is involved in various national and international projects and runs 2 BA and 3 MA programmes, offering Higher Education specialization within the Pedagogy MA programme. The faculty also runs 8 doctoral programmes, 2 of which are international: Education Doctorate in Teacher Education and Adult Learning.
The CHEIR's research portfolio covers education pedagogy innovation, research impact mechanisms of education development programs, the learning teacher, school leadership development and training, schools and HE institutions as learning organisations, innovative strategy for educational sector with knowledge management as a special focus, professional learning communities within higher education, professional development of academics and quality management in higher education.
Contact: Professor Gábor Halász, Head of Centre for Higher Education and Innovation Research, MARIHE Academic Director at ELTE University, This email address is being protected from spambots. You need JavaScript enabled to view it.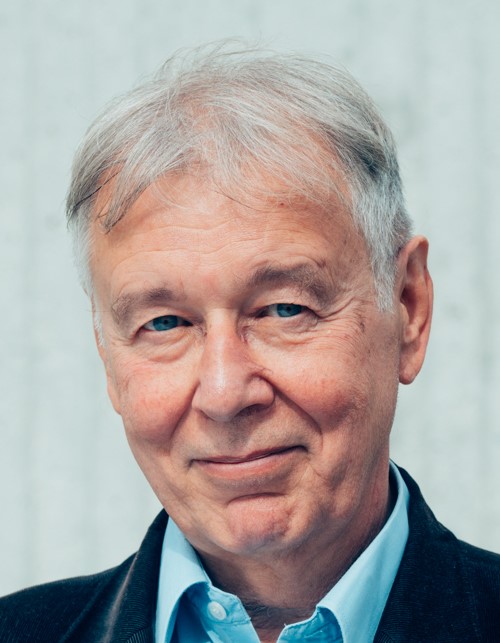 Welcome address by MARIHE Academic director at ELTE
"Since my personal involvement in teaching in MARIHE as Erasmus visiting scholar, I see the involvement of Eötvös Lorand University (ELTE), and my Centre for Higher Education and Innovation Research (CHEIR) within the Faculty of Education and Psychology, as adding the piece of the puzzle to the needs of higher education management. In the era of highly intense and rapid changes to the student body, connected with technological developments in the field of learning, ELTE remains in the front of the line when it comes to professional development of teaching staff. The team at CHEIR is looking forward to greet the new cohort of students in the autumn of 2018, in the vibrant Budapest, leading R&D and financial centre in Central and Eastern Europe."
Professor Gábor Halász, Head of Centre for Higher Education and Innovation Research, MARIHE Academic Director at ELTE University
Note: If you have any questions regarding the application process we kindly ask you to adress your inquiry to MARIHE Secretariat.