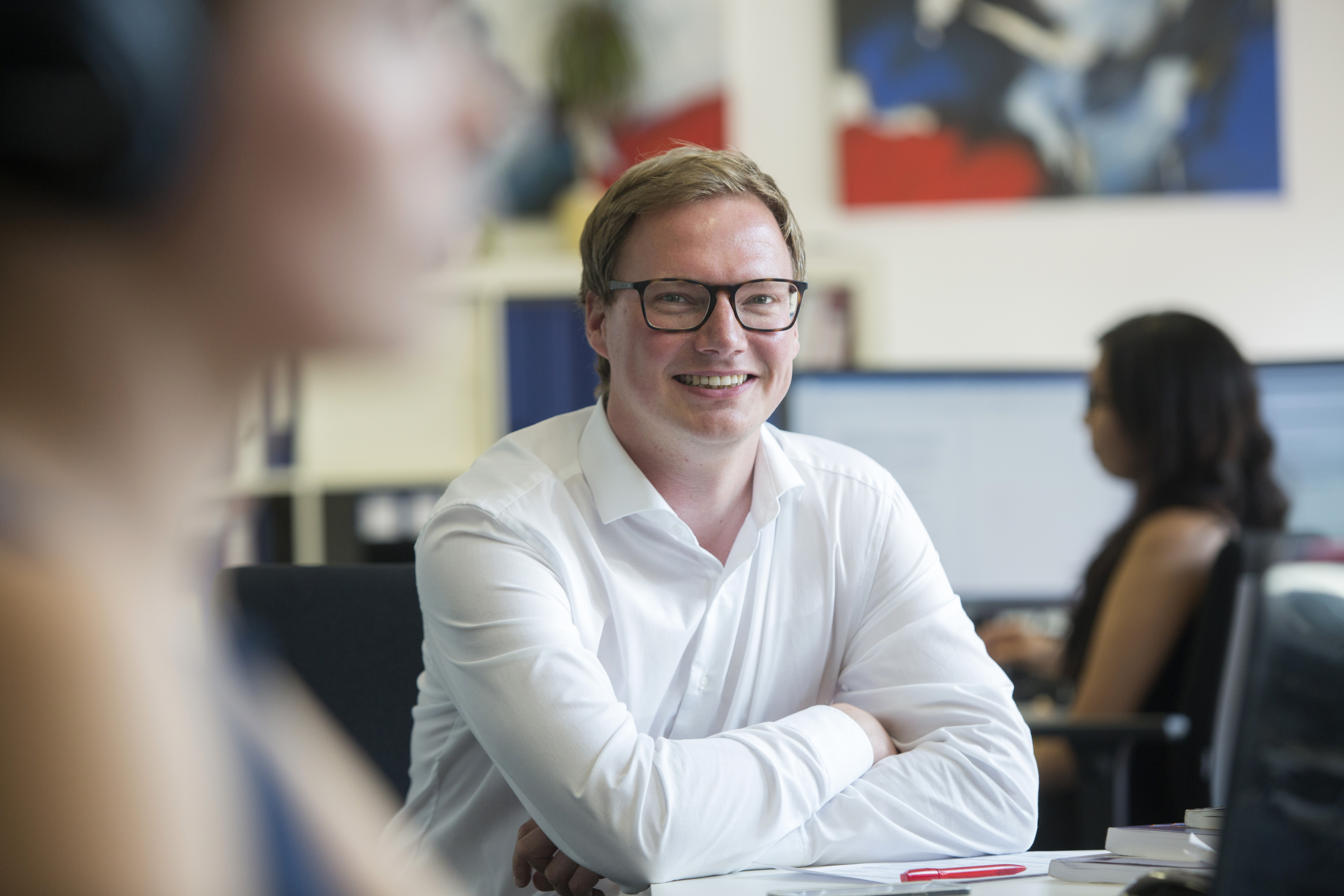 The Science-to-Business Marketing Research Centre at Münster University of Applied Sciences in Germany (http://www.science-marketing.com/) specializes in the areas of innovation, entrepreneurship and university-business cooperation in higher education.
It offers PhD opportunities (in cooperation with Free University Amsterdam and Coventry University), paid internships, and research assistantships to a number of students every year in these fields.
We are happy to share these opportunities with MARIHE, since graduates are very well needed to further promote innovation, engagement and entrepreneurship in higher education.