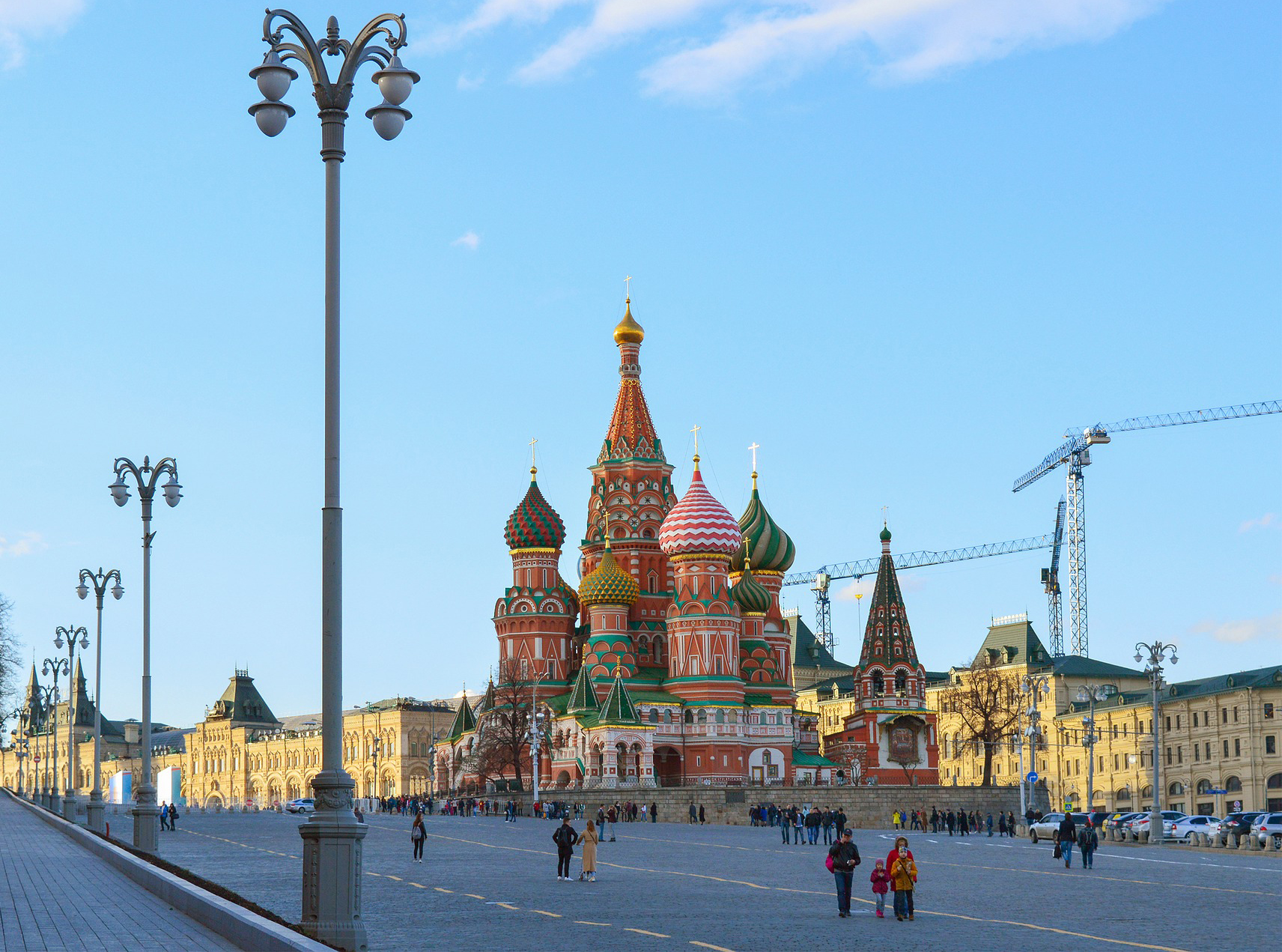 The 8th International Conference on Higher Education Research organized by the Russian Association of Higher Education Researchers will be dedicated to the theme of the rapid development of universities.
The Conference will be held at the National Research University Higher School of Economics, in Moscow, Russia, between October 19 – 21, 2017.
Joining the podium of keynote speakers will be also MARIHE Academic director at the coordinating institution of the MARIHE programme in Austria, Dr. Habil. Attila Pusits, from Danube University Krems.

Please submit your paper by 1st July, 2017